Rainbow Loom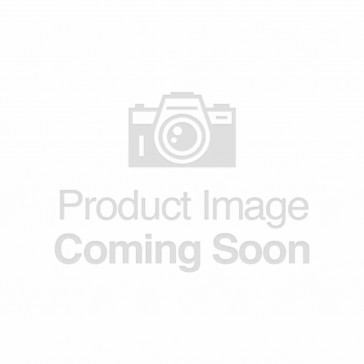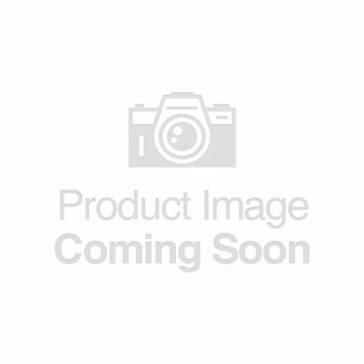 Rainbow Loom
A.B.Gee are the exclusive U.K. distributor for the official and original Rainbow Loom product range. This simple and innovative invention to create bracelets, rings, necklaces and keepsakes has taken the world by storm throughout 2014. It's the most talked about craze around, with the likes of Kate Middleton and many other global celebrities wearing these popular bracelets.
A fantastic arts and craft line that has both boys and girls busy for hours making not only bracelet designs, but almost any other item or object that you could possibly imagine. Without doubt it is the most creative line available that will keep your child's mind both active and imaginative.
SHOP RAINBOW LOOM NOW
The Rainbow Loom Range
The Rainbow Loom range consists of the Rainbow loom Kits, numerous different colour bands, upgrade kits and a travel-sized version of the Rainbow Loom called the Monster Tail, which was launched in April 2014.
But now to add to this fantastic range we are pleased to launch a NEW line of products for 2015 including:-
Finger loom




Loominator




Rainbow Mega kit




6 Different Styles of Friendship themed Charms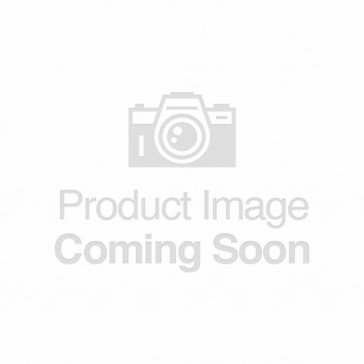 BROWSE OUR LATEST PRODUCTS