L.O.L Surprise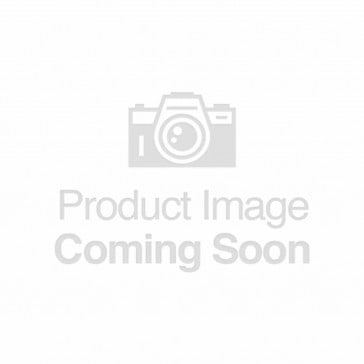 In a world where babies run everything, little Rockers rebel against nap times and Teachers Pets become class presidents with 'Free Pizza Fridays!' In this world, all work is play and nothing is dull cuz its all a lil' surprising and outrageous! The L.O.L. Surprise Doll has many hidden layers! In fact, seven different layers to uncover! As you unwrap each one you'll reveal a new mystery, revealing slowly which L.O.L Surprise Doll you're going to get.
There are no products currently in this category
This may be due to us currently being out of stock for the specific range.